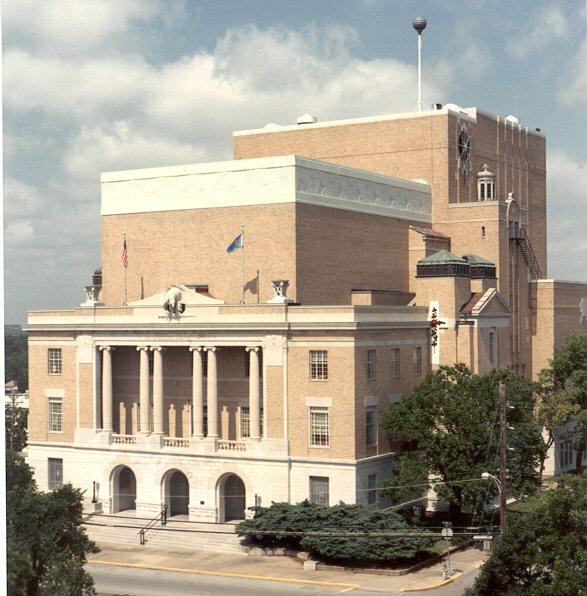 We trust you'll enjoy your visit to the McAlester Scottish Rite Masonic Center's website. Click one of the links to the left to learn where we've been, where we are, and where we're going. Here you'll find the thoughts expressed by our Brethren, images of the Center and the people who make her a vital part of Scottish Rite Masonry, and a few surprises along the way.
Phone: 918-423-6360
Fax: 918-423-6362
Physical Address:
305 N. 2nd Street McAlester, OK 74501
Mailing Address:
Post Office Box 609 McAlester, OK 74502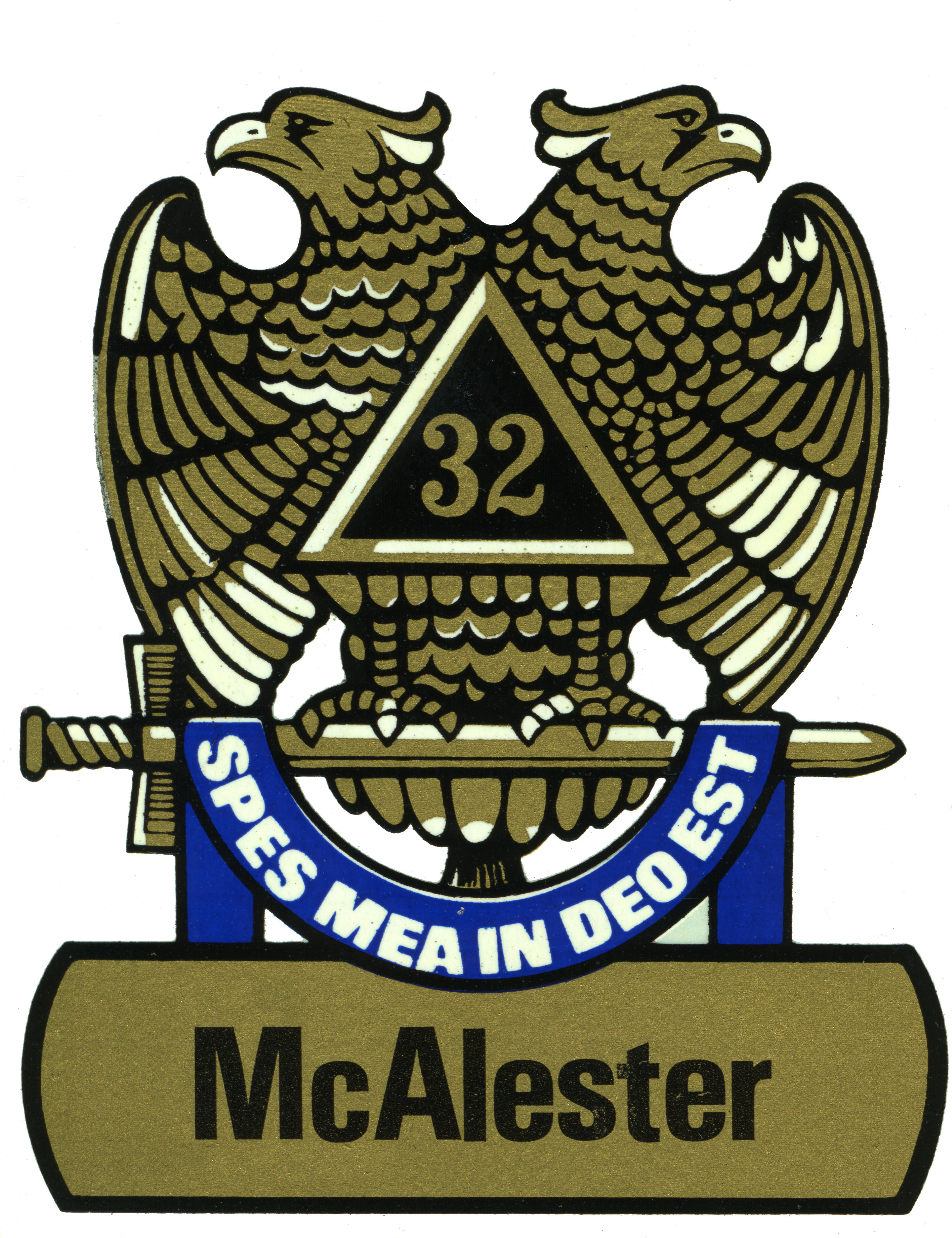 McAlester Valley Reunion's

April 22-23, 2017
October 21-22, 2017
April 14-15, 2018
October 20-21, 2018
Please call 918-423-6360 for current Reunion Schedule.
The Supreme Council's
Rebuilding the Temple
Annual Fundraising Event!!!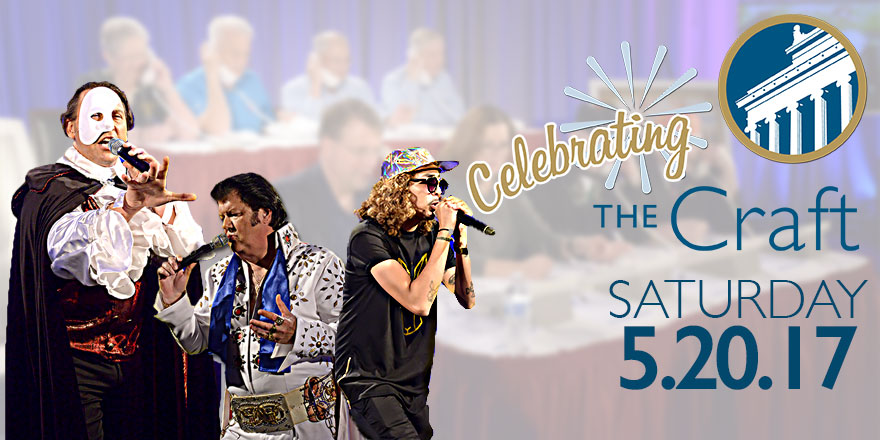 May 20, 2017 6:00 PM-Midnight
or watch here: www.scottishrite.org
For all additional information regarding CTC, please contact Jessica Blossfeld, at jblossfeld@scottishrite.org or 202–777–3187.